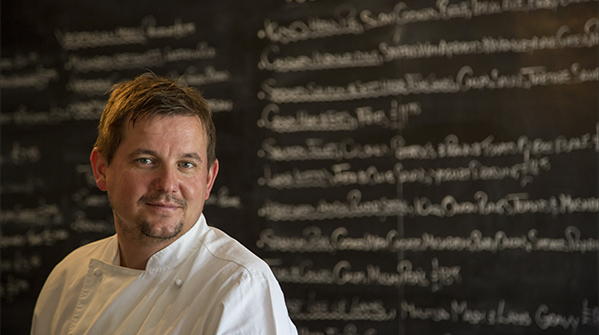 About the Blue Bell
Head chef and owner, Michael Pighills, has been part of the Kettlewell community since opening The King's Head in 2014. Michael has won many awards at The King's Head, including the prestigious Sunday Times Pub of the Year. The business has continued to grow and Michael was delighted to immerse himself further into the village community by broadening his love of the trade, establishing a sister pub in the charming Blue Bell.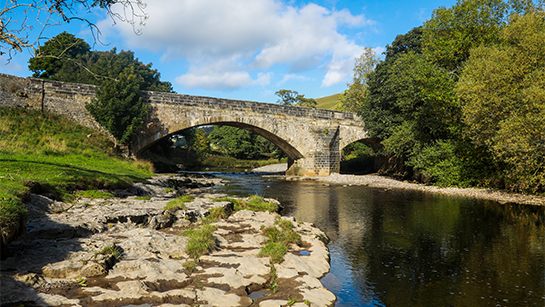 Things to do in Kettlewell
A perfect location for an ambitious hike up Great Whernside or a leisurely stroll along the picturesque River Wharf, Kettlewell really does have something to suit everyone. 
Visit the hustle and bustle of local picturesque towns and villages before returning to our idyllic village in the true heart of the Yorkshire Dales National Park.